August 4, 2018 -Septmber 30, 2018
Saturday, August 4 2018: Exhibition Opening
12:00pm Walk and Reading with Gretchen Frances Bennett at the American Camp
1pm: Join exhibition curators and artists Rodrigo Valenzuela, Dan Attoe and Lavar Munroe for a walking tour of the English Camp.
3pm: Walk to Westcott Bay Shellfish Co., neighboring the San Juan Island National Historical Park for fresh shellfish and refreshments in a waterside picnic setting.
San Juan Island National Historical Park
English and American Camps
The scenic island venue is accessible by ferry from Seattle and Anacortes; or by seaplane from Seattle's Lake Union or Boeing Field for daily or weekend excursions.
click here for more information on how to get to the English and American Camps
English Camp
The main venue of the exhibition, the four structures at the English Camp serve as the main exhibition venue for Becoming American
THe Barracks
The historic Royal Marine Barracks (dating from 1860) provides the first venue visitors will experience upon entering San Juan Island National Historical Park. Featuring moving image works from R.H. Quaytman and Adrian Piper, the venue will further showcase installations by Brian Jungen and Pope.L in dialogue with painting, print and textile works from Dan Attoe, Matthew Brannon, Jasper Johns, and Marie Watt, and newly commissioned work from Dori Hana Scherer, Lavar Munroe, and Rodrigo Valenzuela.
the Blockhouse
Perched at the edge of Garrison Bay, the rotunda-like blockhouse will feature an immersive sound installation by composer and interdisciplinary artist Eyvind Kang, including an additional collaboration between Kang and vocalist Jessika Kenney, with poet Anne Carson and her frequent collaborator Robert Currie.
THe Storehouse
The first structure erected in English Camp for unloading cargo, the encampment's storehouse will be the site for work from Paul Stephen Benjmain, sculptural works by Duane Linklater and Lavar Munroe and textile work by Anna Von Mertens.
THe Hospital
Existing in its original condition when it was last used as a clinic for British soldiers, the hospital will house newly commissioned installations by sculptor Jeffry Mitchell and poet and visual artist Aram Saroyan.
Artists at the English Camp include:
Dan Attoe, Korakrit Arunanondchai, Paul Stephen Benjamin, Matthew Brannon, Cat Clifford, Jasper Johns, Brian Jungen, Eyvind Kang, Duane Linklater, Jeffry Mitchell, Lavar Munroe, Jenny Perlin, Pope. L, Adrian Piper, R.H. Quaytman, Aram Saroyan, Dori Scherer, Barbara Earl Thomas, Rodrigo Valenzuela, Anna Von Martens and Marie Watt.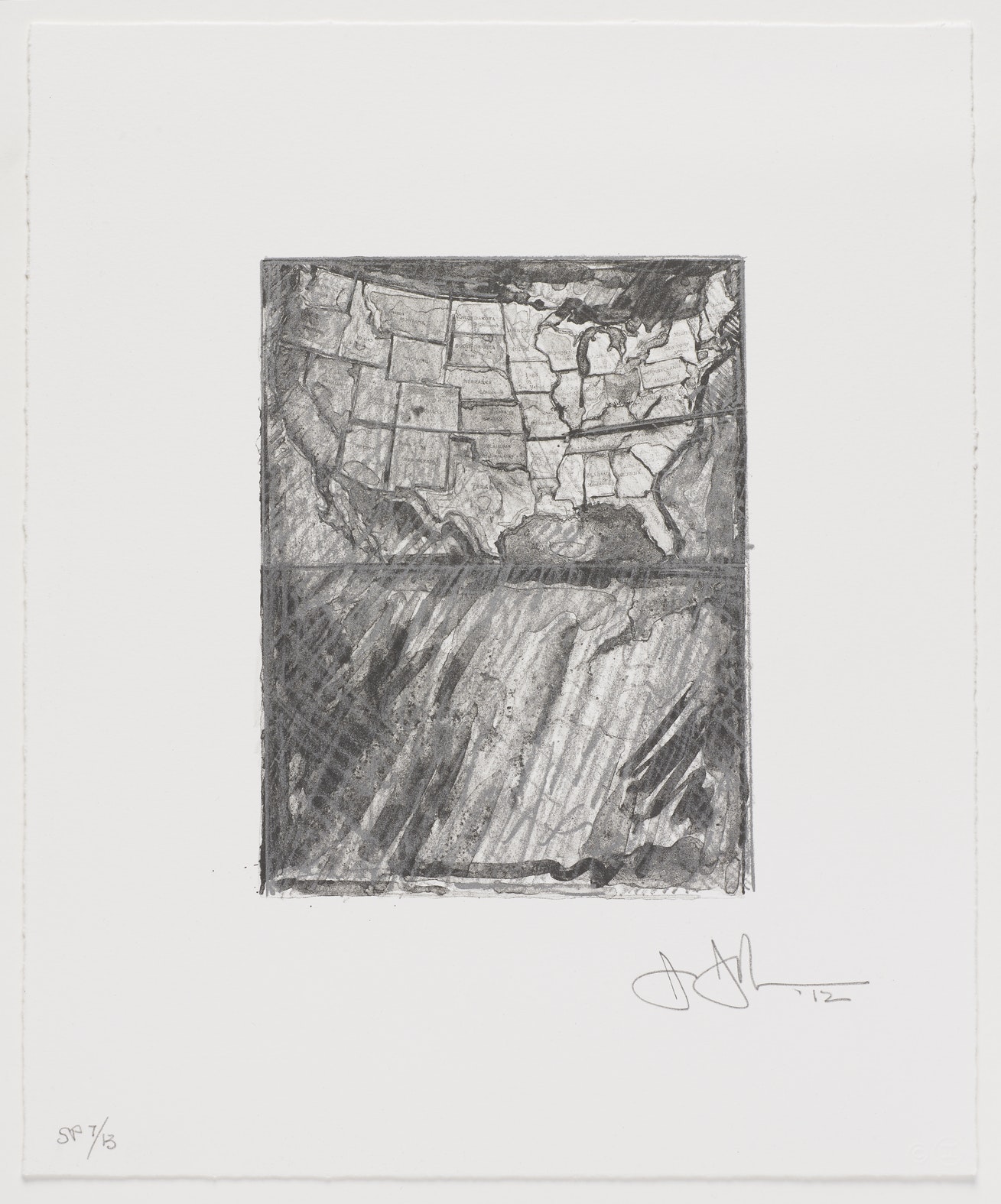 San Juan Island National Historic Park
4668 Cattle Point Rd.
Friday Harbor, WA 98250
HOURS: Sunrise—11:00pm daily
(360) 378-2240 x2229
See our VISIT page for more information on how to get to the National Park, and the NPS website for seasonal hours and updates.